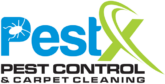 Call Us Today & Speak To A Real Person

Leading Pest Control Team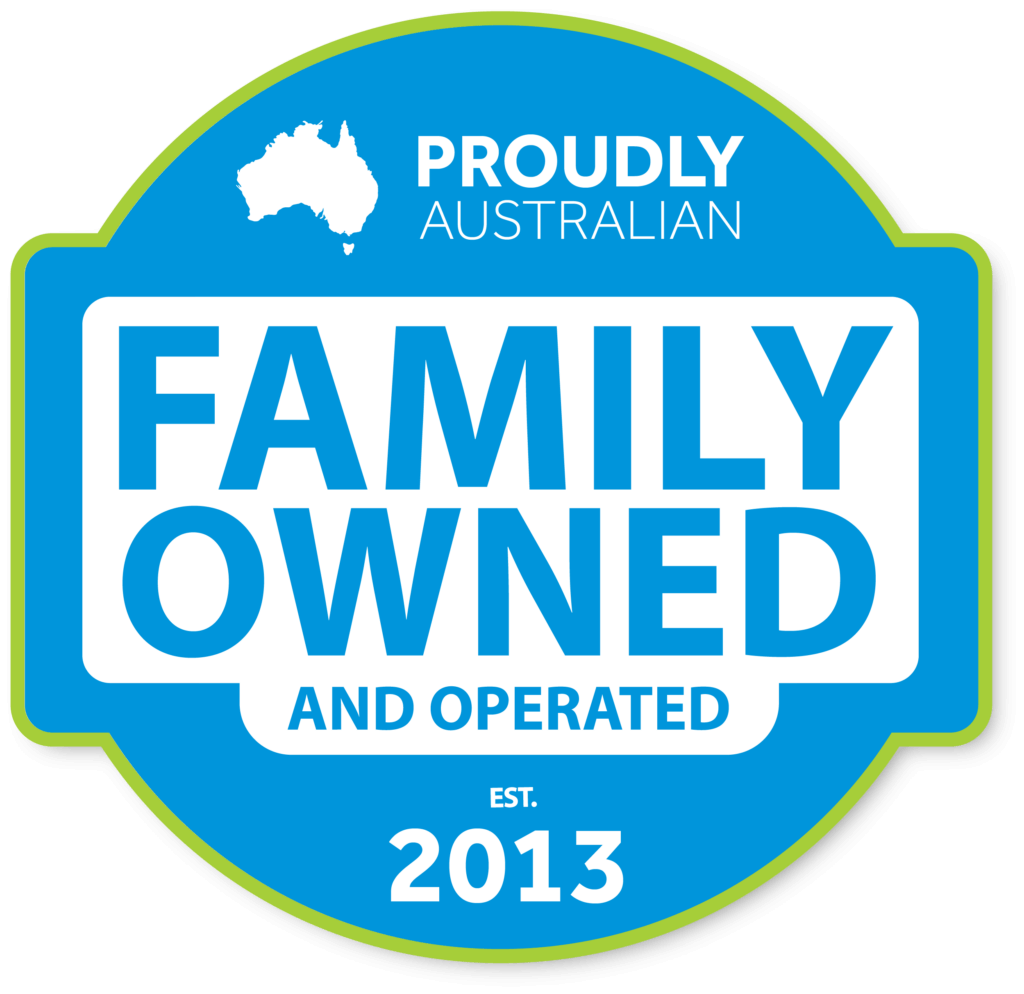 Leading Pest Control Team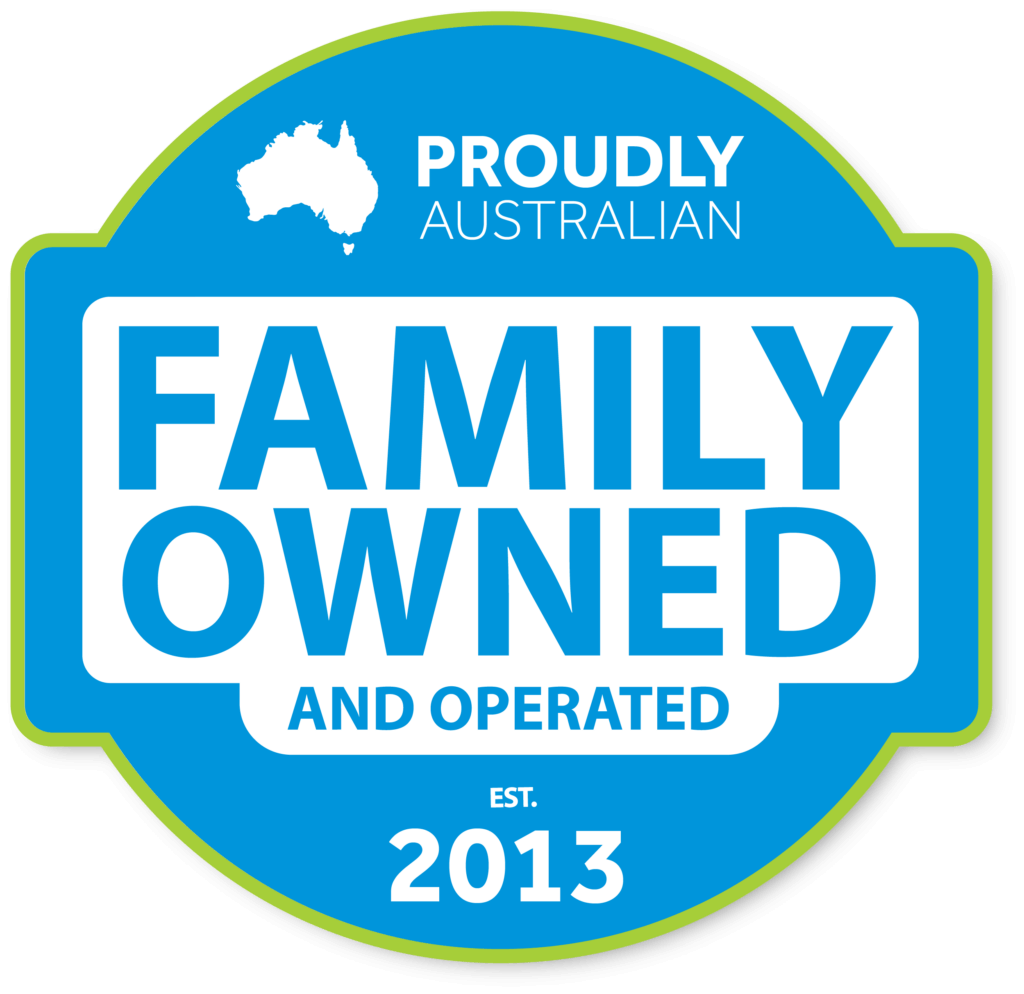 YOur Local
Pest Control Specialists
If you are tired of trying to keep your property pest-free but nothing seems to have worked out, we are here to help and offer you guaranteed solution for pest control. PestX is a leading pest control service provider in Central Queensland. Being a family run business with the widest experience in this field, we are aware of all the possible problems that pests create and thus offer you the most simplified solutions to get rid of them permanently.
We service the Capricorn Coast region
Very good to work with and prompt and reliable. Would definitely use them again
Great service as always definitely recommended
Robyn Batchelor
2023-05-18
Great prompt service Friendly and knowledgeable staff Thanks again Highly recommended
Quick response, on time, professional and excellent communication!
Amanda Jackson
2023-04-20
Friendly staff amazing job
Angela Sorrensen
2023-04-15
Friendly prompt service. These are the guys to go with.
Great service, great communication. Results evident within 12hrs of spray being completed.
We Solve All
Your Pest Problems
You can rest assured that your pest problem will go away. We have a team of the best pest inspection and pest control experts with a wide experience. As soon as our experts visit the site and undertake the pest treatment using their latest equipment, you can be assured that you will start seeing the results.
Every household or business has different requirements and budget specifications, PestX offers a long list of services at the most reasonable rates that you can select from. In case you aren't aware of what works the best for you, our experts would guide you about everything related to this and help you make the right choices.
So if you too are looking to get rid of those mighty pests, wait no more! Simply call us or drop an email and we'll help you live and work in premises that are completely pest free, healthy and hygienic.
Call Us Today & Speak To A Real Person