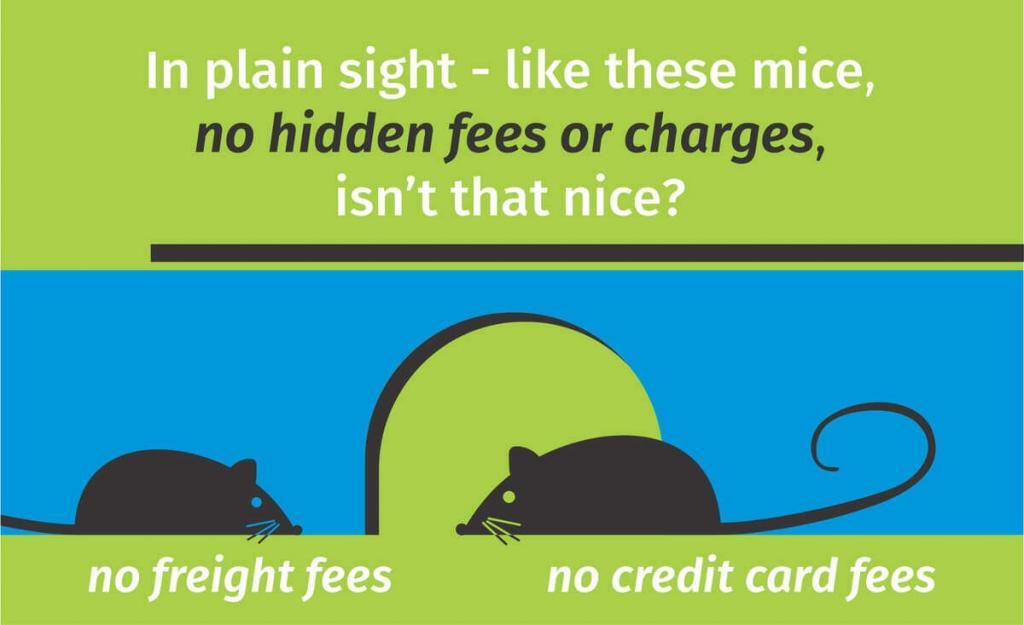 Here you can buy professional products that just work. Forget spending heaps of dollars at the supermarket or hardware store only to waste $80 or $100 and then have to get a pro in anyway.
We run a real pest control business in Central Queensland and use professional products in the field everyday – we know what works! If the grocery store or hardware products worked for us we'd shop there, but of course we don't.
*We ship Australia wide and you won't pay extra for delivery using standard postage! – you can upgrade to express for a fee if you wish. If you'd like to do a bulk purchase please phone us so we can give you a better price. We will be programming the platform to allow for discounted prices for shared postage items – coming soon. For now – give us a call and we'll manually enter it for you.
You can get advice and get the product that will work right here. If you need advice regarding the best solution for you call us on (07) 49362093 during office hours. We are happy to help.