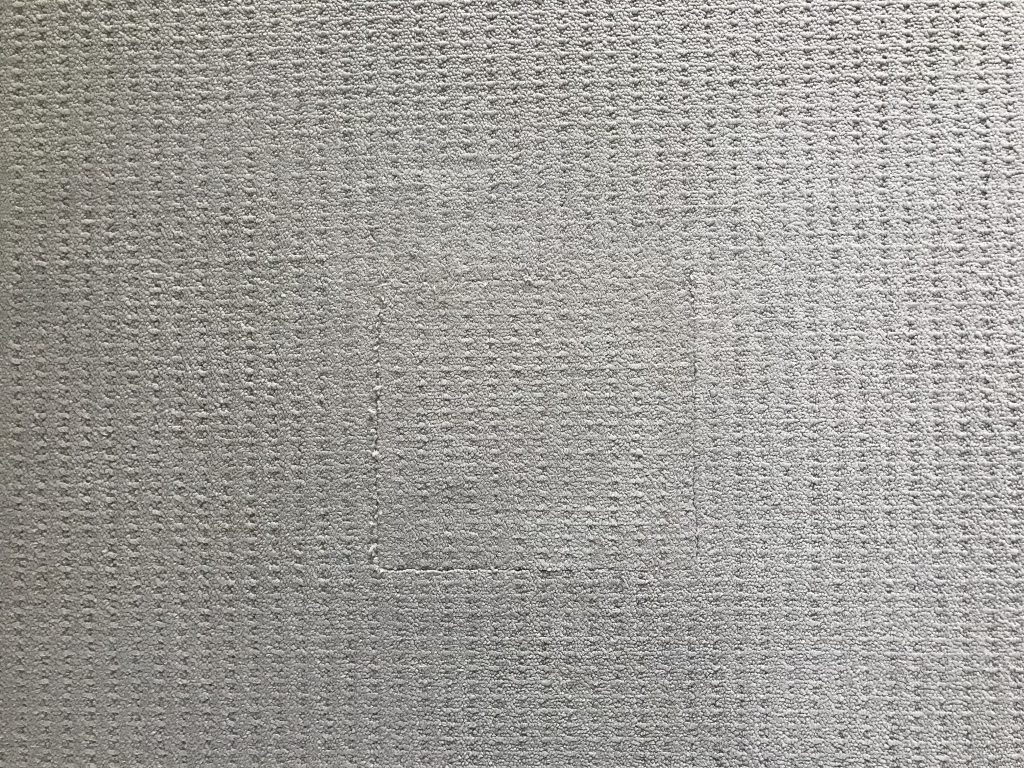 To Repair or Replace?
Oh NO! you've damaged the carpet somehow and you're considering your options in relation to repairing or replacement.
Carpet is probably the cheapest floor covering when compared to tiles or floating floors etc but no one wants to replace it early for a small blemish. Many folks ask us here at PestX about repairing with a patch. Patching might cost $100 whilst replacing an entire room might be $700 – $800(ish).
Carpet can be successfully but its always obvious that it has been done – it's definitely not invisible. See the attached photos showing 2 different areas of repair on the same carpet.
It boils down to:
1) Your budget and
2) if it's your house or not (meaning you're renting)
3) Are you happy with the look.
The repair will look better than the damage but it's always visible to some extent. If you're happy with that go for a repair as it will save you money, still allow you to get the full life out of your carpet and over time you won't find it is super obvious as you'll learn to ignore the patch.
If you'd like to discuss your options give us a call. Always happy to talk.